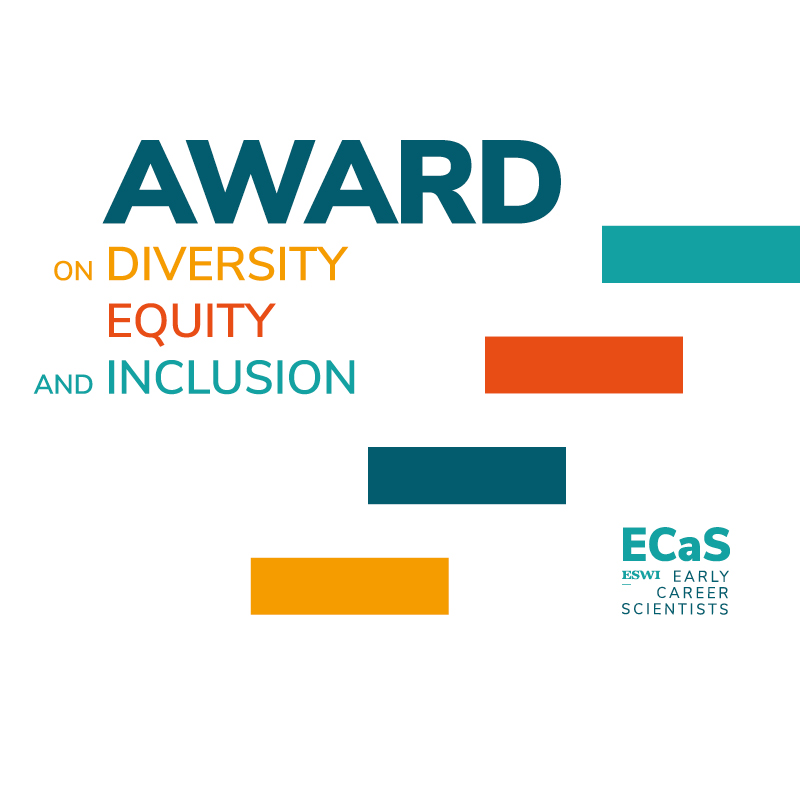 ESWI is pleased to announce that, with the support of Sanofi, we are launching an Award in Recognition of Diversity Equity and Inclusion (DEI) in our scientific community during the 9th ESWI Conference in Valencia. 
Through the DEI Award, ESWI wishes to recognise five early career scientists in the field of acute respiratory viruses from under-represented communities and, in doing so, give them the opportunity to continue to show leadership in creating an inclusive research environment, valuing diverse perspectives. 
This year, for the DEI award, ESWI will recognise five promising early career scientists representing low and middle income countries.  
ESWI is delighted to announce the five winners of the DEI Award who will receive:
 
Jallow Mamadou Malado

Kumari Nishi

Neffati Arwa

Randriambolamanantsoa Tsiry Hasina

Rimi Nadia Ali
The five winners of the DEI Award will receive:
With the support of